Governing Body
Ambassador Lalit Mansingh, President
(Member Code : KLFDS001)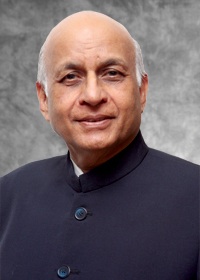 Born at Cuttack in Odisha, Ambassador Lalit Mansingh joined the Indian Foreign Service in 1963. Ambassador Lalit Mansingh has served as India's foreign secretary, ambassador to the United States and high commissioner to the United Kingdom. He has also been ambassador in the United Arab Emirates and high commissioner in Nigeria with concurrent accreditation to Benin, Chad and the Cameroon. At headquarters in Delhi, Ambassador Mansingh worked in a variety of assignments: as Joint Secretary in the Ministry of Finance, Director General of the Indian Council for Cultural Relations, Dean of the Foreign Service Institute and Secretary (West) in the Ministry of External Affairs.
Ambassador Mansingh is active in a number of international initiatives for conflict resolution, regional security and sustainable development. He is also part of a number of Track II dialogues between India and its neighbours including Pakistan, Afghanistan, Sri Lanka, Bangladesh and Nepal. He is associated with several international organizations such as Asia Pacific Leadership Network, Canberra; International Crisis Group, Brussels and International Advisory Committee, APCO Worldwide, Washington DC. At India, Ambassador Mansingh is the President, Forum for Strategic Initiatives; Vice President, Indian Council for Cultural Relations; Prof Emeritus of the Foreign Service Institute at New Delhi and the Global Envoy for International Buddhist Confederation, New Delhi. (Email ID: lalitmansingh@yahoo.com)
Mr Debi Prasad Bagchi
(Member Code : KLFDS002

)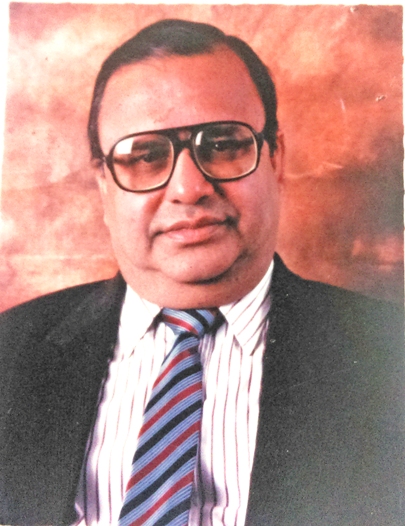 Born at Seraikella in Jharkhand, Mr Debi Prasad Bagchi joined the Indian Administrative Service in 1966 for the Odisha cadre. He held prestigious positions such as Principal Advisor of Planning Commission; Secretary, Ministry of Small Scale Industries and Agro and Rural Industries; Additional Secretary and Financial Advisor, Ministries of Commerce and Textile; Principal Secretary, Labour and Employment, Public Enterprises, Government of India; and Resident Commissioner, Government of Orissa. He also served as the Chairman cum Managing Director of Orissa Lift Irrigation Corporation, Chairman of Tribal Development Corporation and Managing Director of Orissa Mining Corporation Limited. He retired from civil services in October 2002 as the Chief Secretary-cum-Chief Development Commissioner of Odisha.
Mr. Bagchi has rich experience in general administration, management strategy, government industry relationship and Corporate Governance. Mr. Bagchi holds a Master's Degree in Economics from Uktal University and Master of Philosophy in Public Administration from Punjab University. (Email ID: dpbagchi@gmail.com)
Mr Jatin Das
( Member Code: KLFDS003)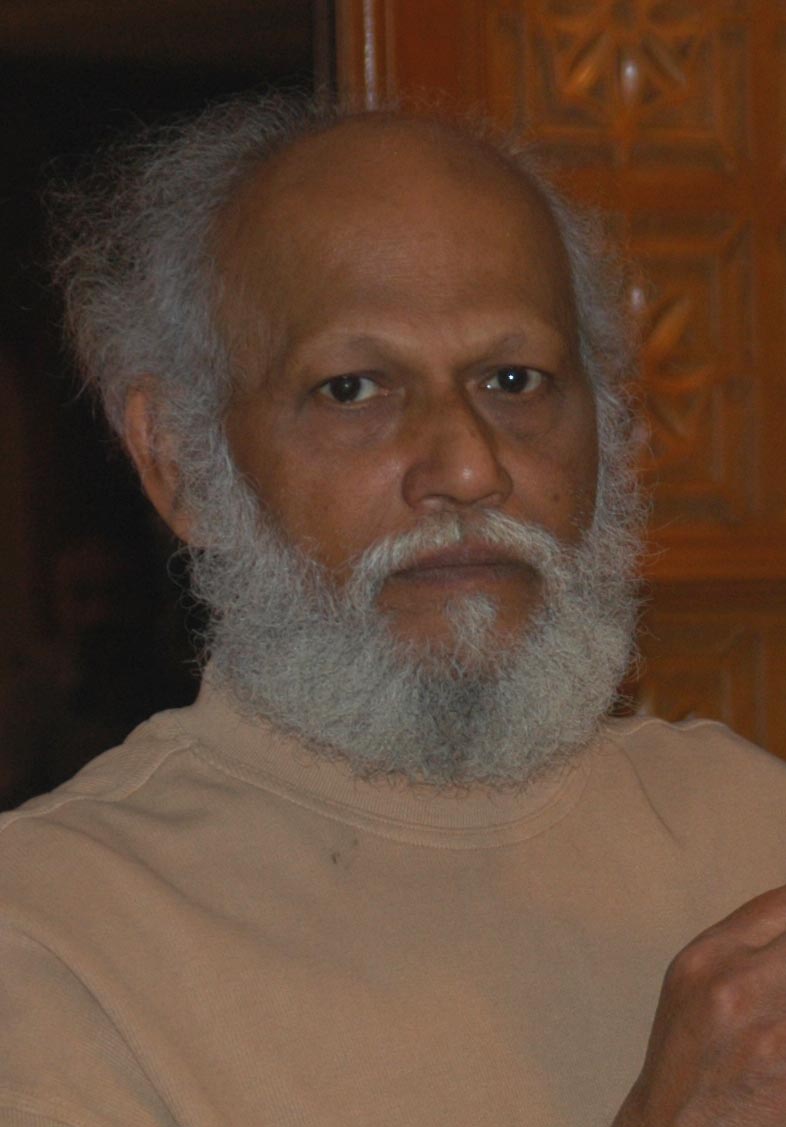 Born at Mayurbhanj in Odisha, Mr Jatin Das is a world renowned contemporary artist and the Chairman, JD Centre for Art Bhubaneswar. He was conferred the Padma Bhushan, India's highest civilian award by the President of India on 22nd March, 2012 at the Rashtrapati Bhawan for his exemplary contribution in the field of art & culture. He has studied at the Sir JJ School of Art in Bombay. In a career spanning five decades, his works are part of several public and private collections in India and Abroad. He has also done several murals and sculptures installations such as 'The Journey of India: Mohenjo-Daro to Mahatma Gandhi', oil on canvas, 7ft x 68ft, Indian Parliament, Delhi 2001 and Façade mural, Chelsea Arts Club, London, UK 2009.He has a 28 year old largest private collection of Pankha (hand fans) in the world, a majority of which are from the Indian subcontinent. Since May 2004, the collection has been on display at eminent museums in India and overseas.
He is the Professor of Art at Jamia Milia University and given lectures at innumerable art and architectural colleges such as; National Institute of Design, Ahmedabad, Victoria Albert Museum, London, Pit Reverse Museum,Cambridge University, UK, Harvard University, USA; Van Gogh Museum, Amsterdam and Reitberg Museum, Zurich. He was conferred the D.Litt. (Honoris Causa) from Utkal University, Orissa in 2007 and Ravenshaw University, Orissa in 2010. (Email ID: jatin@jatindas.com)
Mr K. Madhusudana Choudary
(Member Code : KLFDS004)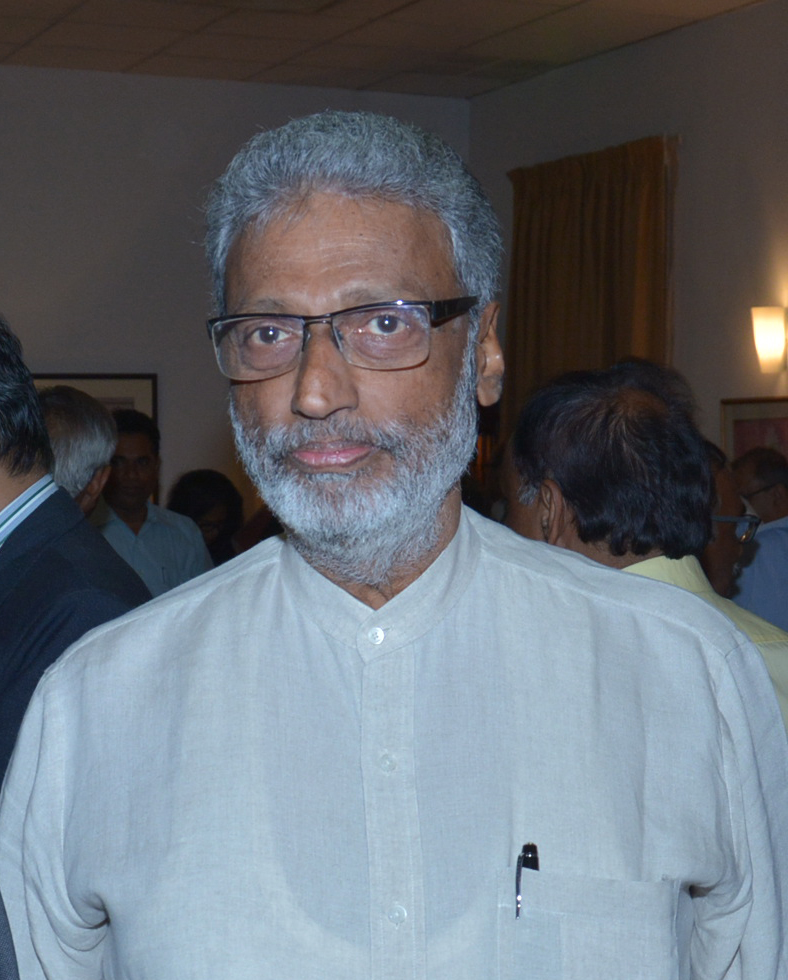 Born at Tirupati in Andhra Pradesh, Mr K.Madhusudana Choudary is the Group Chairman of UTL Global Projects Pte Ltd. He is a leading businessman in Sri Lanka. (Email ID: kmc@spglobal.in)
Mr T. Banambar Patra
(Member Code : KLFDS005)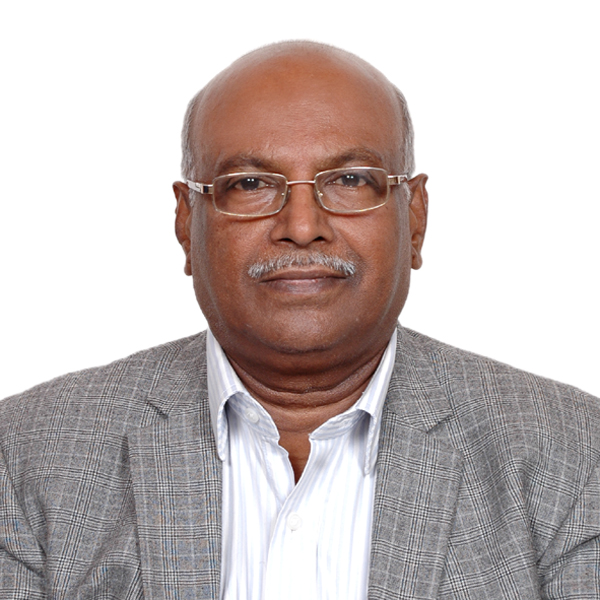 Born at the temple city of Puri in Odisha, Mr T.Banambar Patra is one of the foremost entrepreneur from Odisha and a pioneer in the State's hospitality Industry. With a Post Graduate degree in Hotel Management from Ecole Hotelier, Lausanne, Switzerland (World's oldest hospitality institution), he built Odisha's first 4-star beach property 'Toshali Sands Ethnic Village Resort' in 1982 to promote the State's vibrant cultural heritage and eco-diversity to the leisure travellers across the world. He is the Founder and Managing Director of M/s T.K.International Ltd which runs chain of resorts across Odisha and India in the name of 'Toshali' (derived from the name of the capital of ancient Kalinga).
After Graduating from the prestigious Ravenshaw College at Cuttack, he established family-owned Departmental Store in the name of M/s. T. Krishna Patra in 1969 at Bhubaneswar which soon became a house hold name in the district of Puri & Cuttack. He is also the Founder Chairman of 'Kalinga Vysya Samaj', a non-government voluntary organization involved in various charitable work. (Email ID: banambarpatra@gmail.com)
Ms Alpana Nayak
(Member Code : KLFDS006)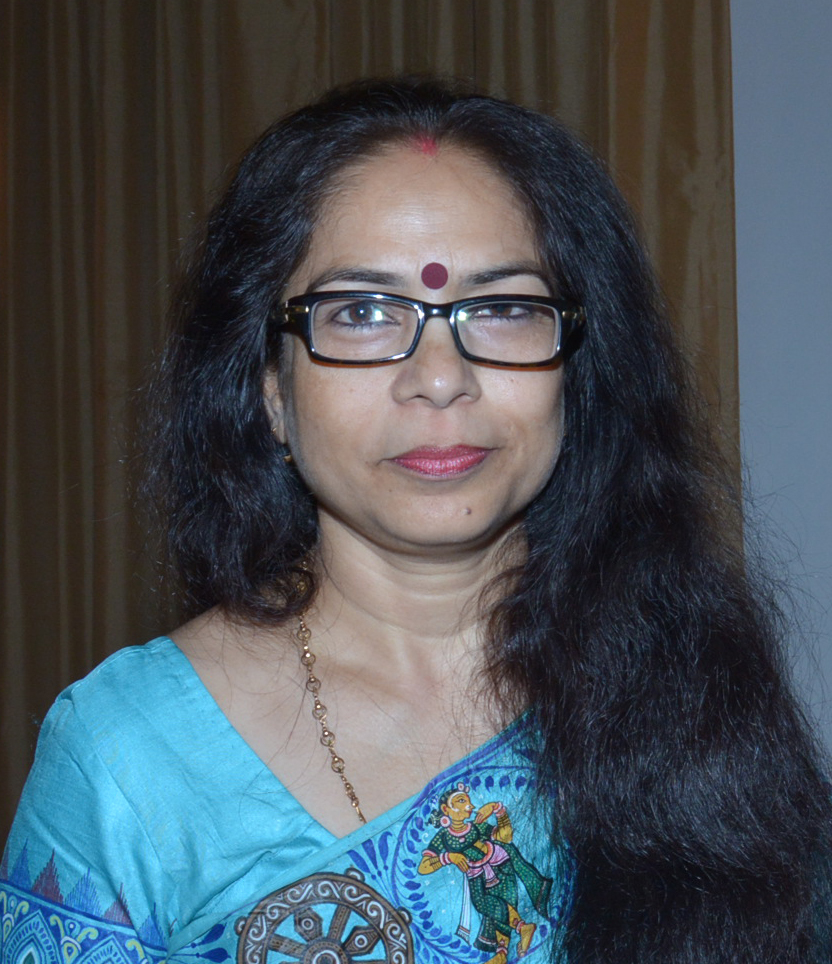 Born at Baleswar in Odisha, Ms Alpana Nayak is an eminent Odissi Guru and classical dance exponent in India. She is the Founder President of Association for Learning Performing Arts and Normative Action (A.L.P.A.N.A.), a Delhi based voluntary organization promoting performing arts and facilitating holistic human development. She began her training in Odissi at the age of seven at the Nrutya Sangeeta Kala Mandira, Baleswar under Late Guru Deva Prasad Das and Guru Sudhakar Sahoo. She gained her 'Nritya Shree' degree at the tender age of thirteen and 'Nritya Visharad' at nineteen. She has enriched her Odissi style under Guru Hare Krishna Behera. She has performed Odissi Dance Solo in almost all major cities and cultural festivals of India, England, Japan, Bangladesh, Malaysia, Sri Lanka, Thailand and Mongolia.
She has studied MA in Economics, B.Ed. and Diploma in Computers. She is a graded artist of Doordarshan Kendra Central Unit, empanelled on ICCR and a recipient of Fellowship from Ministry of Culture, Government of India. She is also among the very few exponents of Odissi dance who can train children with disability (physically and mentally challenged) in Indian classical and folk dance forms for their holistic development in the society.(Email ID: alpanadel@gmail.com)
Ven. Sumiththananda Thero
(Member Code : KLFDS007)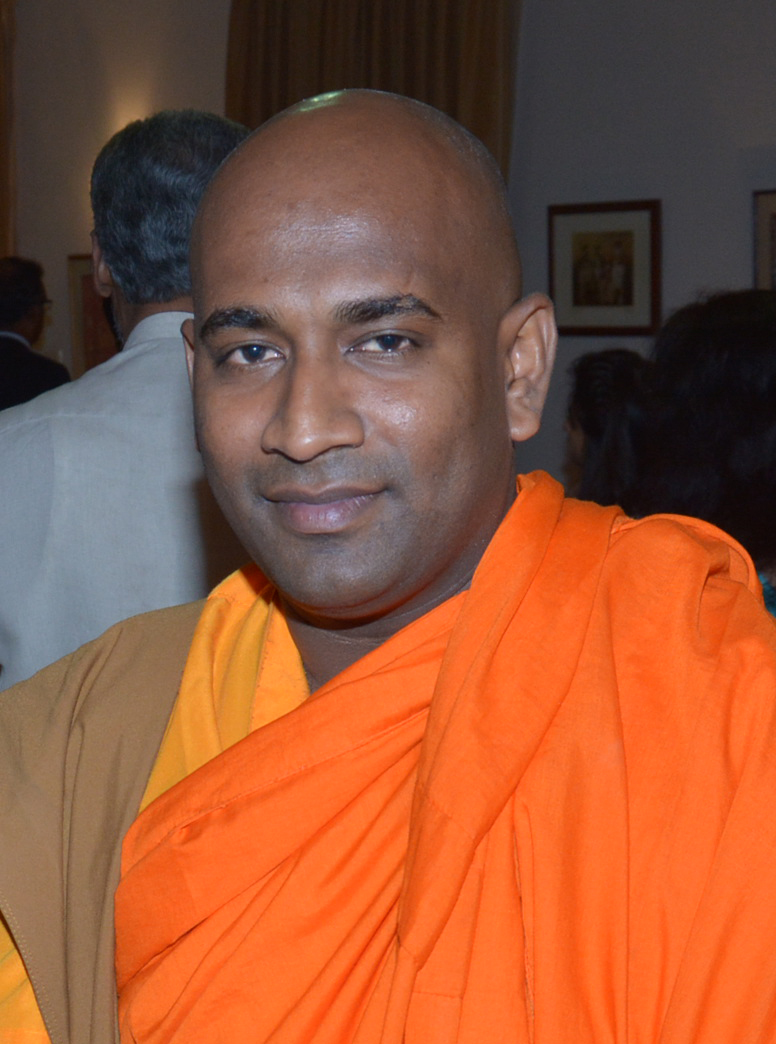 Born at Kurunegala in Sri Lanka, Ven. Sumiththananda Thero has a monastic life of over 21 years. On invitation of Mahabodhi Society of India, he came to India in 2005 and has spent 6 years at the Mahabodhi Temple in Varanasi as the Assistant Bhikkhu-in-Charge. Since 2011, he is the Bhikkhu-in-Charge of the New Delhi Centre of Mahabodhi Temple. He has studied at the Colombo University and at the Sampurnanand Sanskrit University in Varanasi.(Email ID: sunarada@yahoo.com)
Mr Roshan Wijesekera, Vice-President
( Member Code : KLFDS008)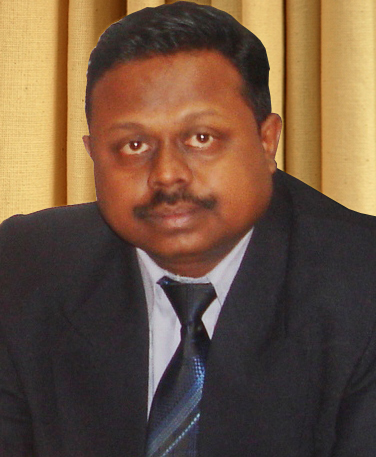 Born in Colombo, Sri Lanka, Mr Roshan Wijesekera has a 26 years long association with the aviation and tourism industry in India. He has worked with Commercial and General Aviation industry - Malaysian Airlines, Airlanka, Srilankan Airlines, Gulf Air and Religare, in different capacity such as Finance, Admin, Sales & Marketing, PR, HR, Legal, Flight Planning, Ground Handling, aircraft sales, aircraft repair & management, aircraft spare parts supply and managing high profile delegation visit to India. During his tenor as the Country Manager – India for Mihin Lanka Airline, he had made significant contribution in increasing the inbound traffic for the Buddhist Heritage tourism of India. Presently he is associated with Siddhartha International, an IATO approved tour operator and hotel group. He holds an MBA degree in Sales & Marketing. (Email ID: srpwije@yahoo.co.in)
Mr Harihar Patra, Treasurer
(Member Code : KLFDS009)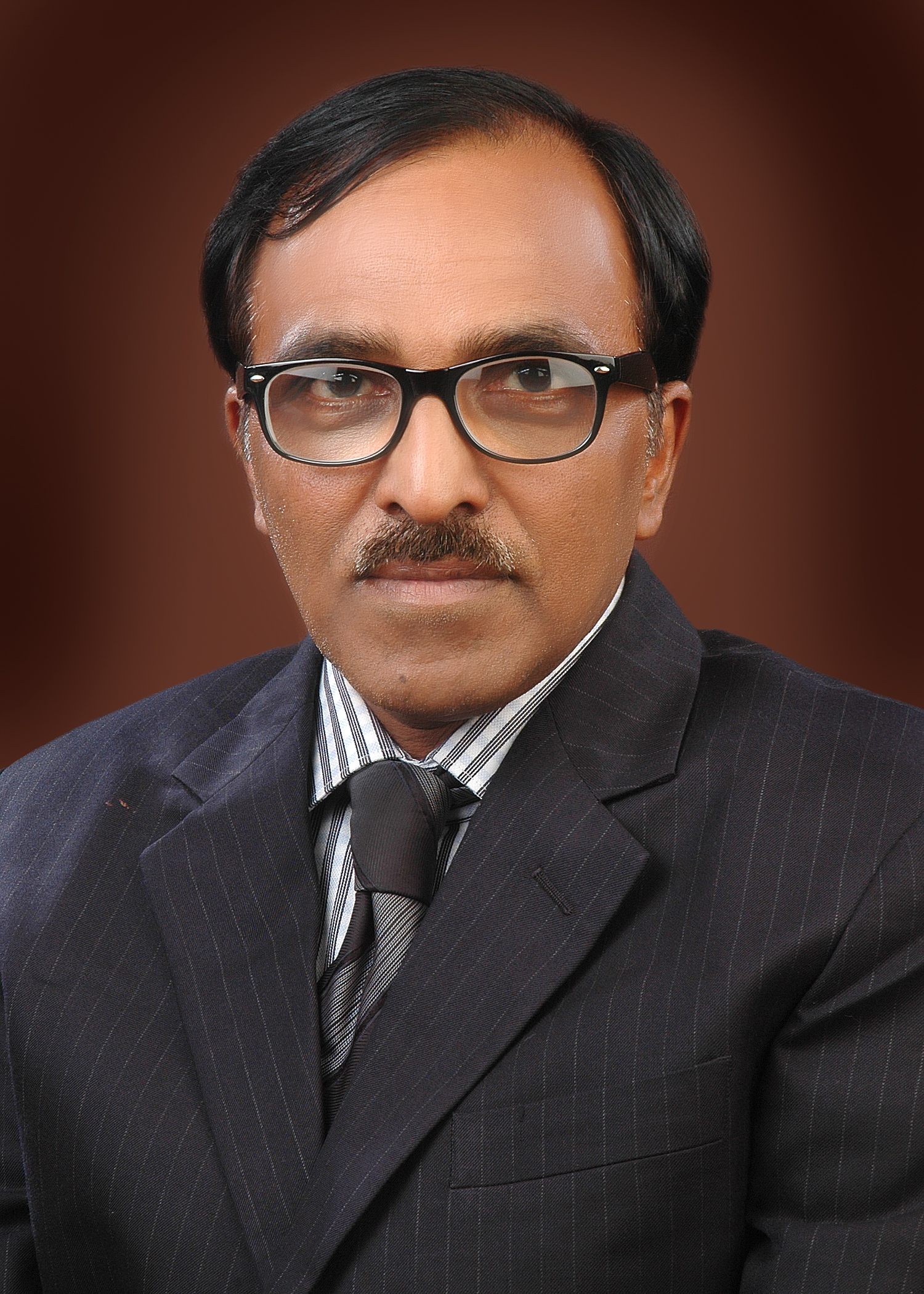 Born at Puri in Odisha, Mr Harihar Patra is one of country's leading hospitality and tourism professional with a career spanning over more than 30 years. With a postgraduate degree from IIM Ahmedabad, he is trained extensively in Marketing, Sales, Finance and Cost Control. He is the Director ( Sales & Marketing) of Toshali Resorts International which is known for promoting sustainable and eco tourism at off-beat destinations of India. Being an avid traveller, he has developed a vast experience of the changing business dynamics of the hotel industry worldwide and has been a prominent opinion leader in various industry forums. He also spearheaded the company's CSR activities by adopting a weaver's village in Odisha thereby promoting the artisans and traditional Odishan design & handloom in overseas market. (Email ID: patra.harihar@gmail.com)
Mr Sameer Kumar Das, Secretary
(Member Code : KLFDS010)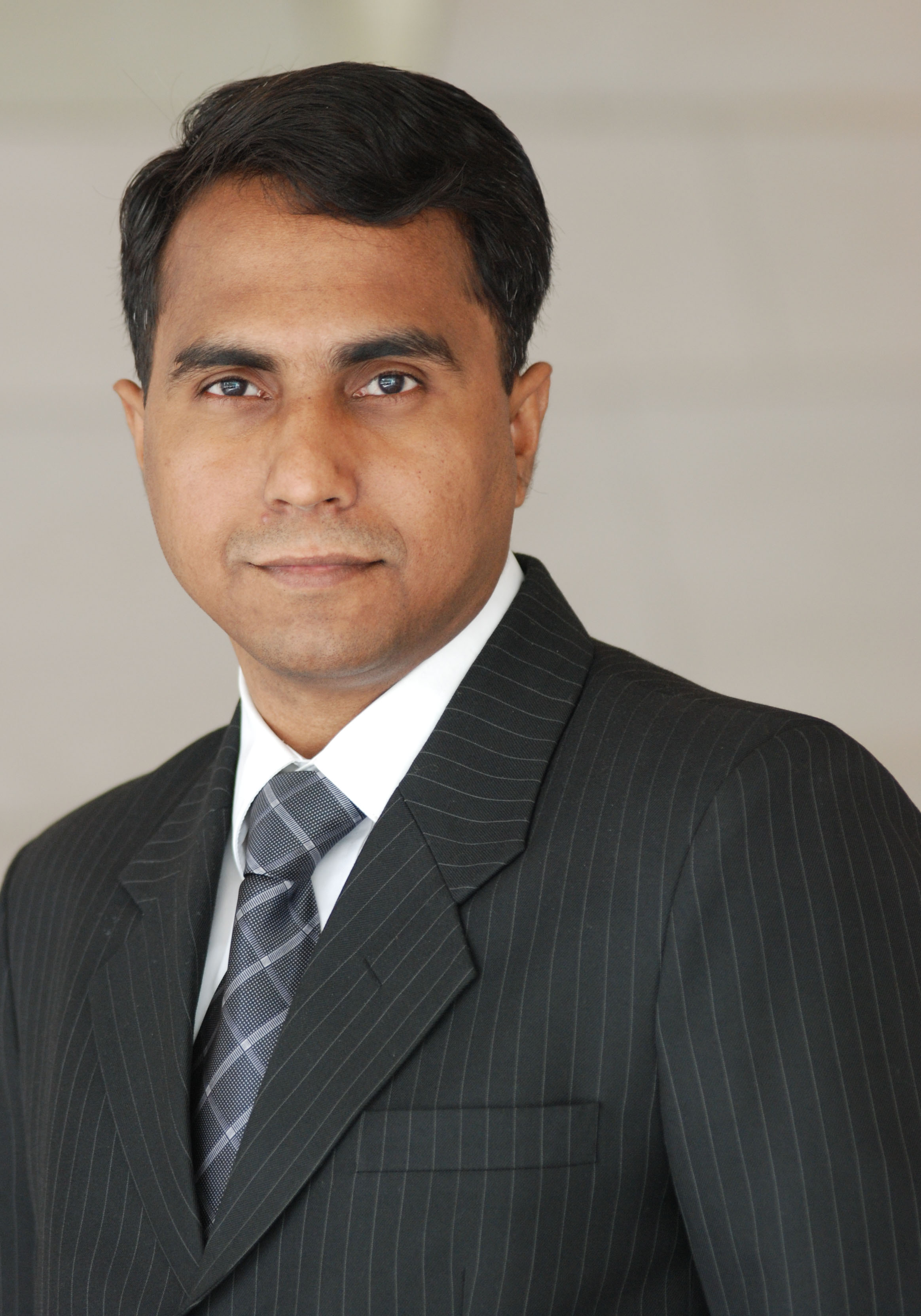 Born at Baleswar in Odisha, Mr Sameer Kumar Das is a PR & Marketing professional with over 10 years of experience in catering services to clients from various industry segment such as tourism, hospitality, media, entertainment, financial services, education and healthcare. He was associated with leading PR and advertising agencies such as Mileage Communications, Source Strategic Communications, Beehive Communications & Pressman Advertising Ltd. He has also served various international tourism boards like Sri Lanka Tourism Promotion Bureau, Tourism Malaysia and Visit Britain. His core area of expertise is research, strategic planning, content development, media management, marketing and liaison. Since 2011, he is promoting the Buddhist Heritage Tourism of Odisha. He studied B.E. (Electrical) from KIIT Bhubaneswar (Utkal University) and also holds a Diploma in Training & Development from ISTD, New Delhi. He has immense interest in poetry, cultural tourism and history. (Email ID: sameer.prconsultant@gmail.com)