Institutional Members
Odisha Institute of Maritime & South East Asian Studies (OIMSEAS), Bhubaneswar (Member Code: KLFBI001)

With a view to establish the commercial, cultural and political linkage of ancient Odisha (Kalinga/Utkala) with the South East Asian Countries as also the Roman Empire, West Asia, Sri Lanka and Western Part of India, the Odisha Institute of Maritime and South East Asian Studies has been formed since 1986-87 under the Chairmanship of the Hon'ble Chief Minister, Odisha to extricate the glorious maritime heritage from the darkness of the past.
The major aims and objectives of Odisha Institute of Maritime and South East Asian Studies are to study the past cultural links and maritime connection between Odisha (Ancient Utkala/Kalinga) and South East Asian countries; to take up archaeological survey and exploration of the important sites stretching from Tamralipti to Kalingapatanam (the then coastal line of Kalingan empire); to organize lectures, symposia, national and international seminars with wider participation of scholars particularly from the South East Asian countries and to To publish reports, research papers and books based on primary sources. For more details, please log in to http://odishaculture.gov.in/oimseas
Bhubaneswar Club, Bhubaneswar, Odisha (Member Code: KLFBI002)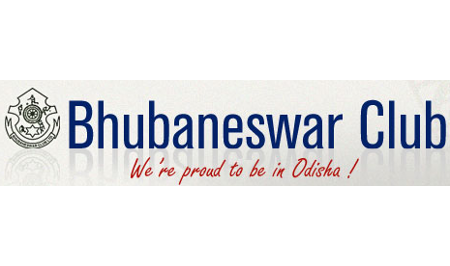 From its humble beginnings in 1949, the Bhubaneswar Club has achieved the status of one of the finest clubs in the country, and is affiliated to more than 150 reputed clubs in India and abroad. With a constant line up of entertainment events and superb facilities, the Club is indeed a 'second home' for its more than 2500 members and their families.
Bhubaneswar Club is located at Rajpath, Unit-VI, Bhubaneswar, Odisha. For more details, please visit www. bbsrclub.com