Message from the Patron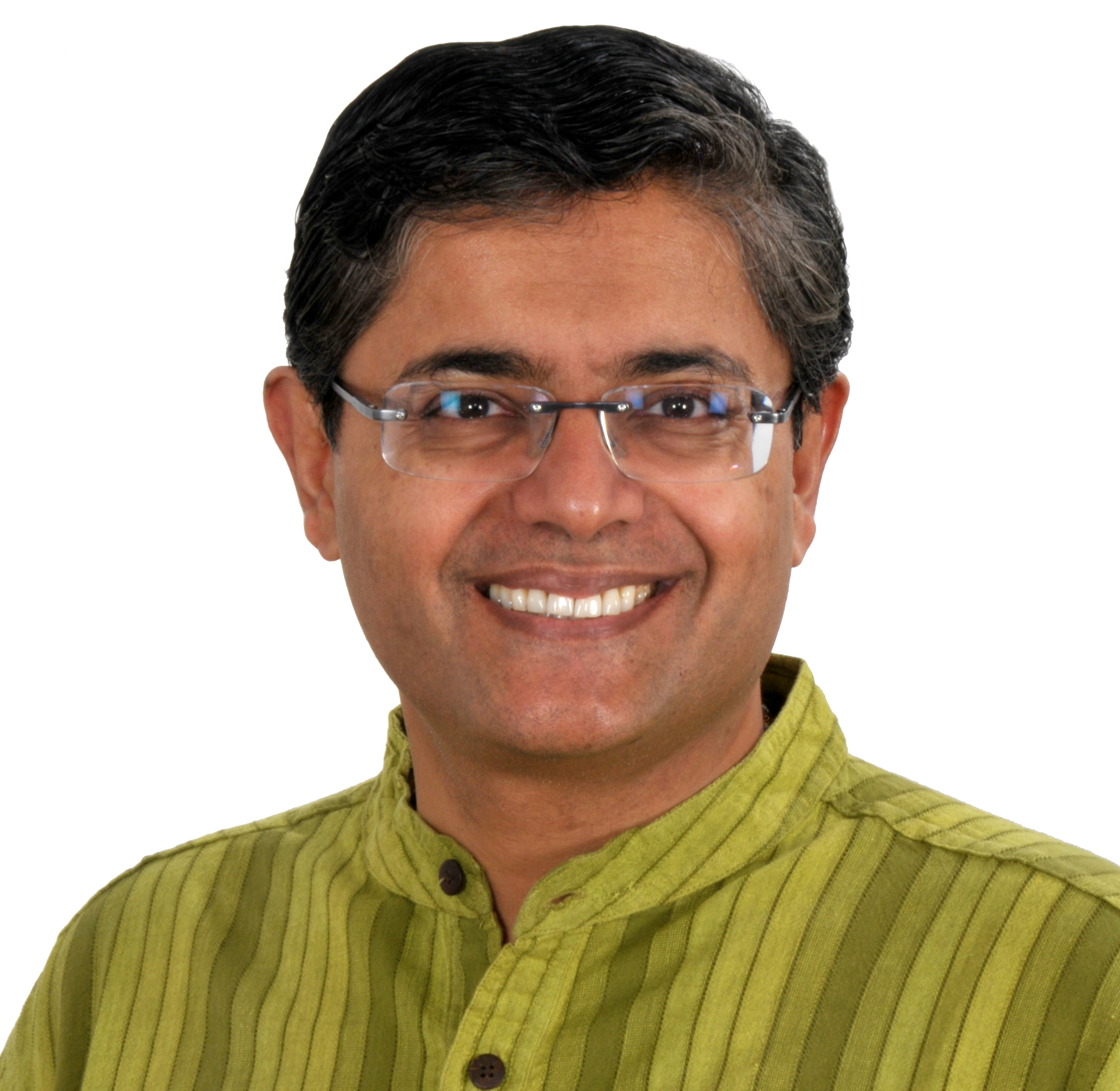 Shri Baijayant "Jay" Panda
Hon'ble Member of Parliament of India (Lok Sabha)
"It is indeed a special privilege and honour to be associated with the Kalinga Lanka Foundation as Patron.

The present-day manifestation of Kalinga which comprises of my home state of Odisha along with adjoining regions of Andhra Pradesh and West Bengal, and Sri Lanka have shared significant historical roots over millennia. In 554 BC, it was Vijaya, a prince from Simhapura of Kalinga who founded the Sinhala race in Sri Lanka. Indeed, the great king of Sri Lanka, of Kalingan origin, Nissanka Malla, justified his right to the throne by claiming to have descended from King Vijaya.

The cultural, spiritual and political bonds between the two regions thereafter reinforced and culminated in a milestone event of sending the Sacred Tooth Relic of Lord Buddha to be secretly delivered from the King of Kalinga, Guhasiva, to his friend Mahasena, the ruler of the Buddhist kingdom of Lanka.

It gives me immense please to be associated with an organization that seeks to revitalize these historical links through exchange of not just enthused individuals, but also the exploration, research and documentation of socio-cultural and economic relations between the two regions through studies in multi-disciplinary fields such as anthropology, archaeology, maritime trade & commerce and Buddhism.

My best wishes to the members of this organization for their endeavours. The existence of such a platform for discussion goes to show how a mutually beneficial and constructive engagement will light our common future, just like it has in the past."