Patron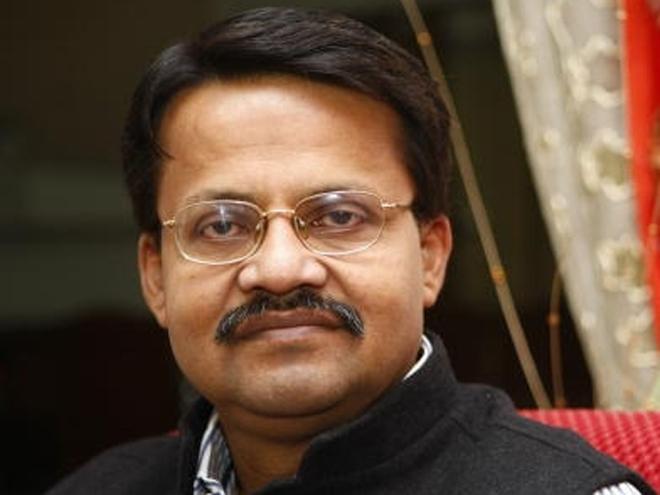 Shri Bhartruhari Mahtab
Hon'ble Member of Parliament of India (Lok Sabha)
Shri Bhartruhari Mahtab, Hon'ble Member of Parliament has been representing the Cuttack Constituency, Odisha in the House of the People (Lok Sabha) of Parliament since 1998. He is Leader of the Biju Janata Dal Parliamentary Party in the Lok Sabha since 2014. Presently, he is Chairperson of the Railway Convention Committee and Member of the Public Accounts Committee, Parliamentary Standing Committee on Finance, Rules Committee, Committee on Ethics, Joint Committee on the Right to Fair Compensation and Transparency in Land Acquisition, Rehabilitation and Resettlement (Second Amendment) Bill, 2015 and Consultative Committee of the Ministry of Urban Development and Housing and Urban Poverty Alleviation.
Shri Mahtab has participated in the various Indian Parliamentary Delegations, Foreign Parliamentary Delegations, Parliamentary Friendship Groups and Presiding Officers' Conferences organized by India and other countries of the world since he was elected for his first term to the 12th Lok Sabha. Of late, he has participated in the 70th Session of the United Nations General Assembly held at New York, United States of America.
Shri Mahtab is the Chairman of the Prajatantra Prachar Samiti, the pioneer house of culture in Odisha and Swadhinata Sangrami Sadan Trust. He is also Managing Trustee of the Dr. Harekrushna Mahtab Foundation which has contributed towards the remarkable overall development of Odisha and is engaged in making those people self dependent who belong to the underprivileged and weaker sections of the society in the State of Odisha.
Shri Mahtab has completed his Post Graduation from the Utkal University, Odisha. He is a journalist and writer by profession. He is Editor of the 'The Prajatantra'. He has written Chalish Varshar Ganatantra, Dharma Darshan Drusticon, Diary-RU-Kiyadansa and Shesh-Prustha-Volume I, II and III to his credit.